PRODUCTS
Foam Brick
Advantages of Using Foam Brick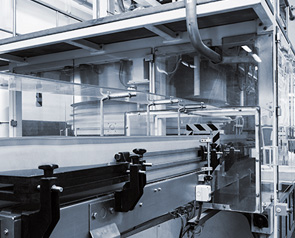 1. Lower Prices
Daedong FT Ltd. produces all its goods in-house, as compared to other firms. By skipping the intermediaries, we are able to offer competitive and reasonable prices.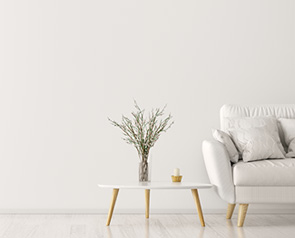 2. DIY Interior Design
Anyone can be a construction expert. An adhesive back layer allows for quick application in an easy, simple, and professional manner. Our products are recommended for those wanting to change their house, but don't want to go through unnecessary work.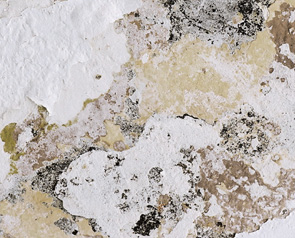 3. 8mm Optimal Thickness
Eliminate mold and condensation in areas prone to breakouts by using foam bricks, which will block them out altogether. Our foam bricks also eradicate the toxicity of cement, improving the quality of your living.
4. Roll-Based Foam Bricks
Daedong FT Ltd.'s foam bricks are produced in 20m and 50m blocks, allowing for competitive pricing. Our products are convenient and allow for quick application.
Foam Bricks
Our foam blocks are 7.5mm thick and ensure insulation, and have a clear and organic brick pattern. See the difference with the compressed brick designs from other providers. Available in different colors.
Product Specification
Products
Thickness
Size
Colors/Design
Foam-Brick
7.5T
Roll : 1 x 50m
White, Marble-brown, Marble-green, Marble-beige, Marble-gray,
Pink, Mint, Gray, Brown
Roll : 1 x 20m(Line O)
Roll : 1 x 20m(Line X)
5.5T
Roll : 1 x 20m(Line O)
Roll : 1 x 20m(Line X)
Mono Foam-Brick
6T
Roll : 0.66 x 30m
White, Pink, Mint, Gray, Brown